MW DigiMedia covers many specialties and forms of media ensuring that your marketing strategy will have the right mix of elements to exel. We offer a professional service at highly competitive rates.
3D CGI SERVICES
We can produce photorealistic or stylised 3D images and animations that portray your products or services in a perfectly controlled environment and therefore in the best possible light. We model, texture and render. From existing products, to conceptual ideas that are at the prebuild stage. You can see how it will look in the real world before it is even built.
Product visualisations
Service representations
Showcase animations
Instructional animations
Mesh modelling
Surface texturing
CAD SERVICES
Our 2D CAD services include manufacturing drawings, architectural layouts and general assembly drawings produced in Vectorworks and used to produce DWG or DXF files, which also include a PDF exported version for quick reference. CAD processes are imperative when having to account for a large amount profiles and/or objects that need to interact with each other cohesively.
Manufacturing drawings
General assembly
Exhibition floor plan layouts
Domestic floor plans
Architectural and equipment layouts
DWG, DXF, EPS or PDF
Interference identification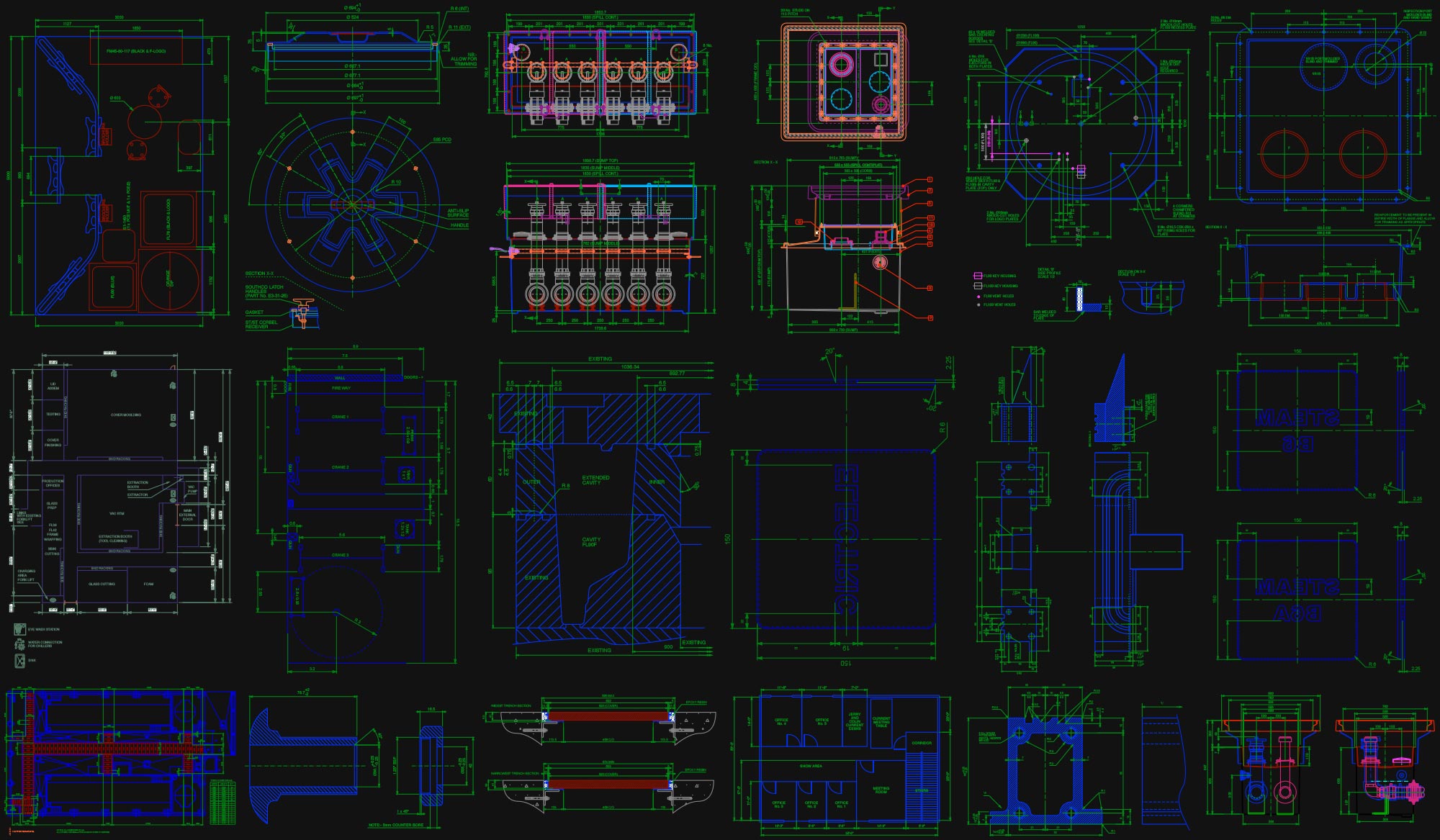 GRAPHIC DESIGN SERVICES
Graphic Design encompasses a large array of media. The placement of objects, text and imagery can make all the difference in communicating the exact message.
Corporate Identity
Company Logo
Business Cards
Brochures
Posters
Leaflets
Exhibition stands
Catalogues
Magazine advertisements
Newspaper advertisements
Hierarchy diagrams
Organograms
H&S sheets
Editable PDF's
Stationary artwork
CD case artwork
Building and vehicle signage artwork
Suites/Cut Sheets
Product specification documents
Case studies/projects
Labels and ID plates
Letter heads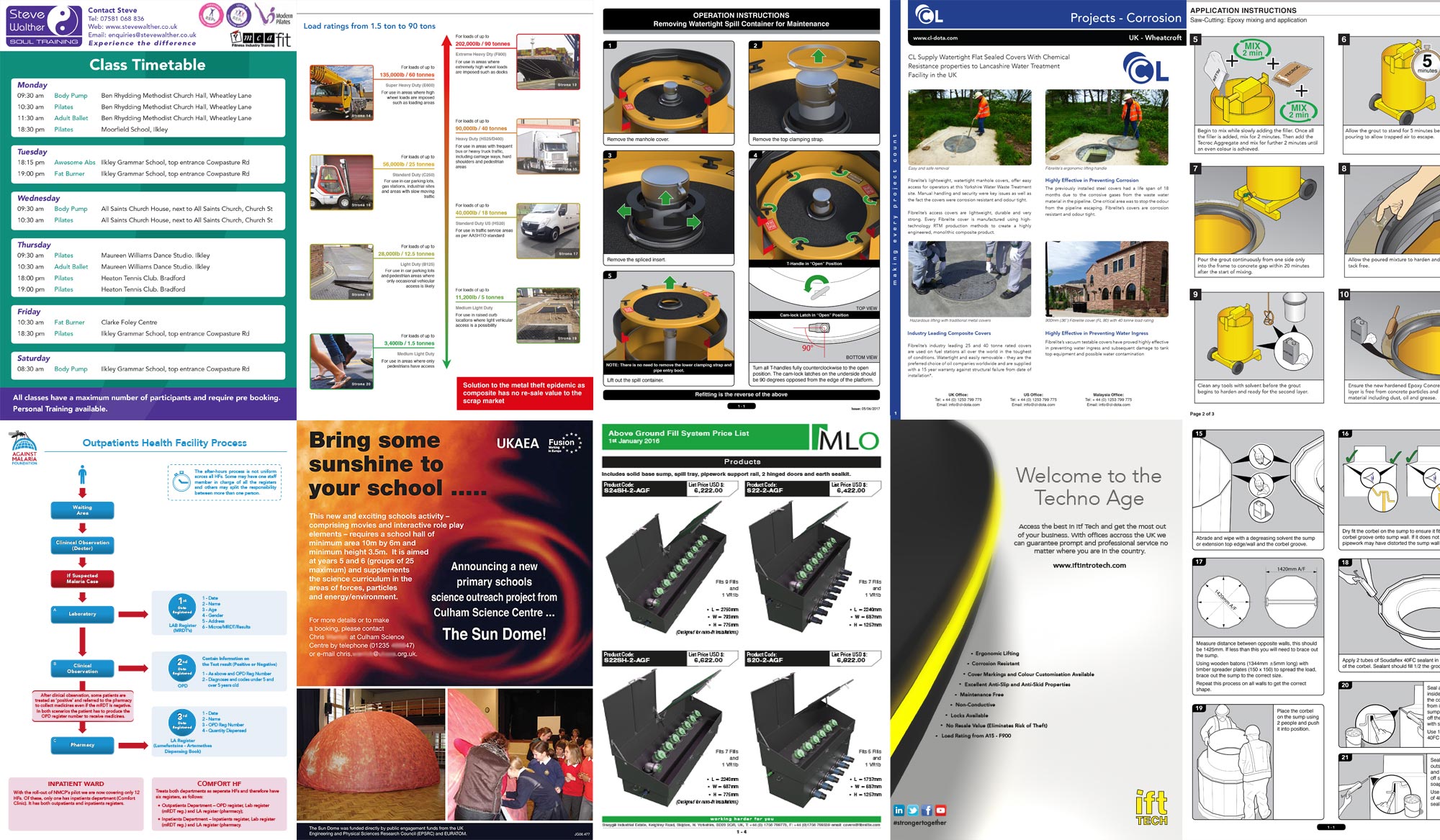 PHOTOSHOP SERVICES
MW DigiMedia can retouch all types of imagery from engineering photos to portraits.
The removal of blemishes, marks and unwanted elements that detract from the main focus of an image, be it a product, scene or a person.
Colour, exposure, brightness and contrast correction.
Noise reduction usually resulting from taking photos in low light environments.
Producing an alpha channel of an object in a scene so it can then be placed on any backing such as a white floor.
Adding an element from one image to another.
Restoration, bringing old photos with creases, rips and discolouration etc. back to their full glory to enjoy forever.
Colourisation of black and white or sepia photos.
Body manipulation involving making individuals look younger/older, thinner/larger, increase muscle mass, add a tan, the list goes on.
Photo montages and collages
Social media banners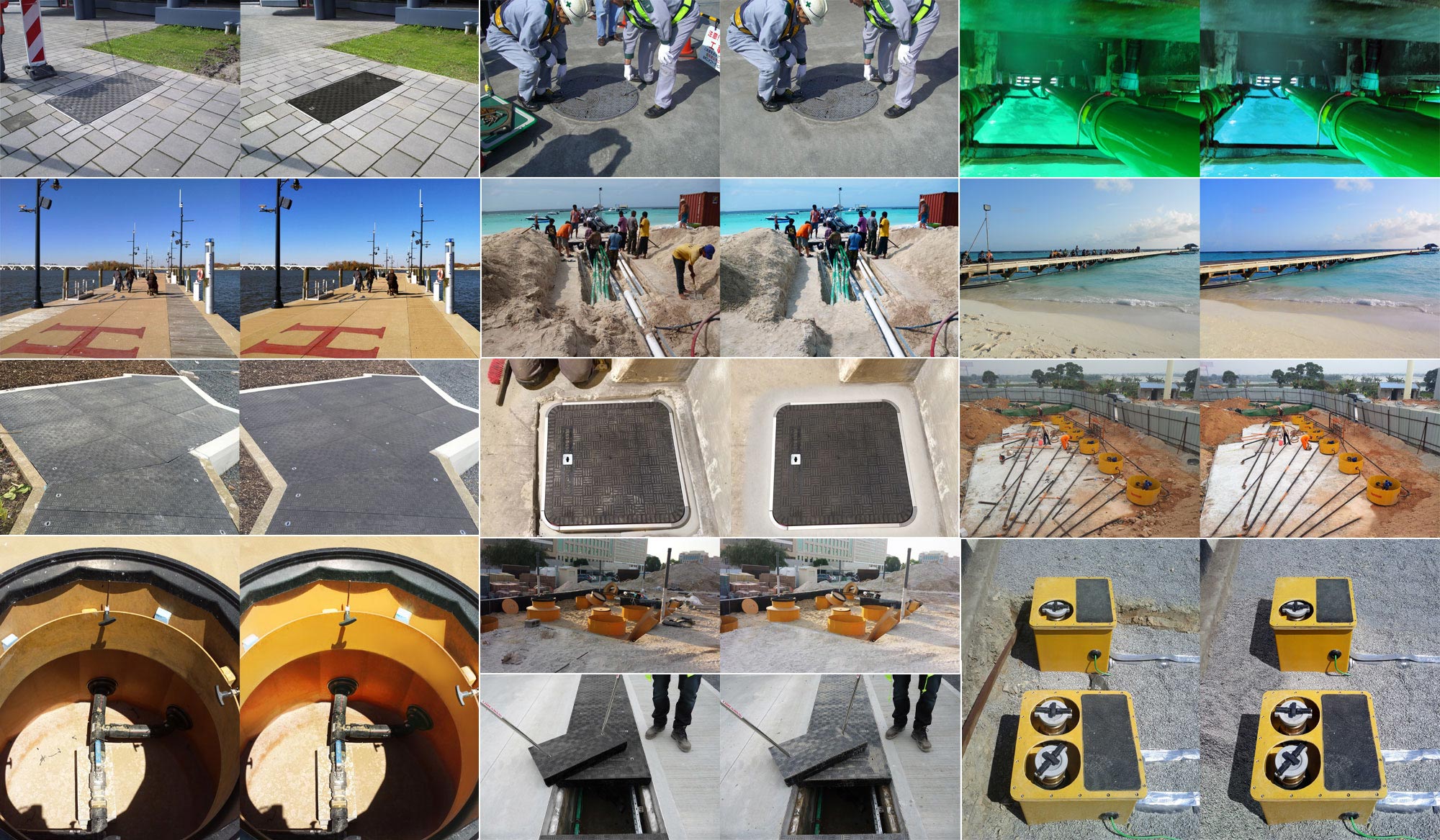 TECHNICAL ILLUSTRATIONS SERVICES
Our illustration services include technical illustration, geographic mapping linework, patent artwork and general product vectors. We carry out work on a wide array of subject matters. We can utilise traditional methods to achieve informative and visually descriptive illustrations.
Technical illustration
Geographic mapping linework
Architectural and equipment layouts
Fire exit maps
Patent artwork
General product vectors
Exploded illustrations
Ghosted illustrations
Cut-away illustrations
Thick and thin line techniques
Full colour or black and white
Manuals
Schematics
Technical Diagrams
Charts and graphs
Image tracing to produce vectors
Installation, operating and application instructions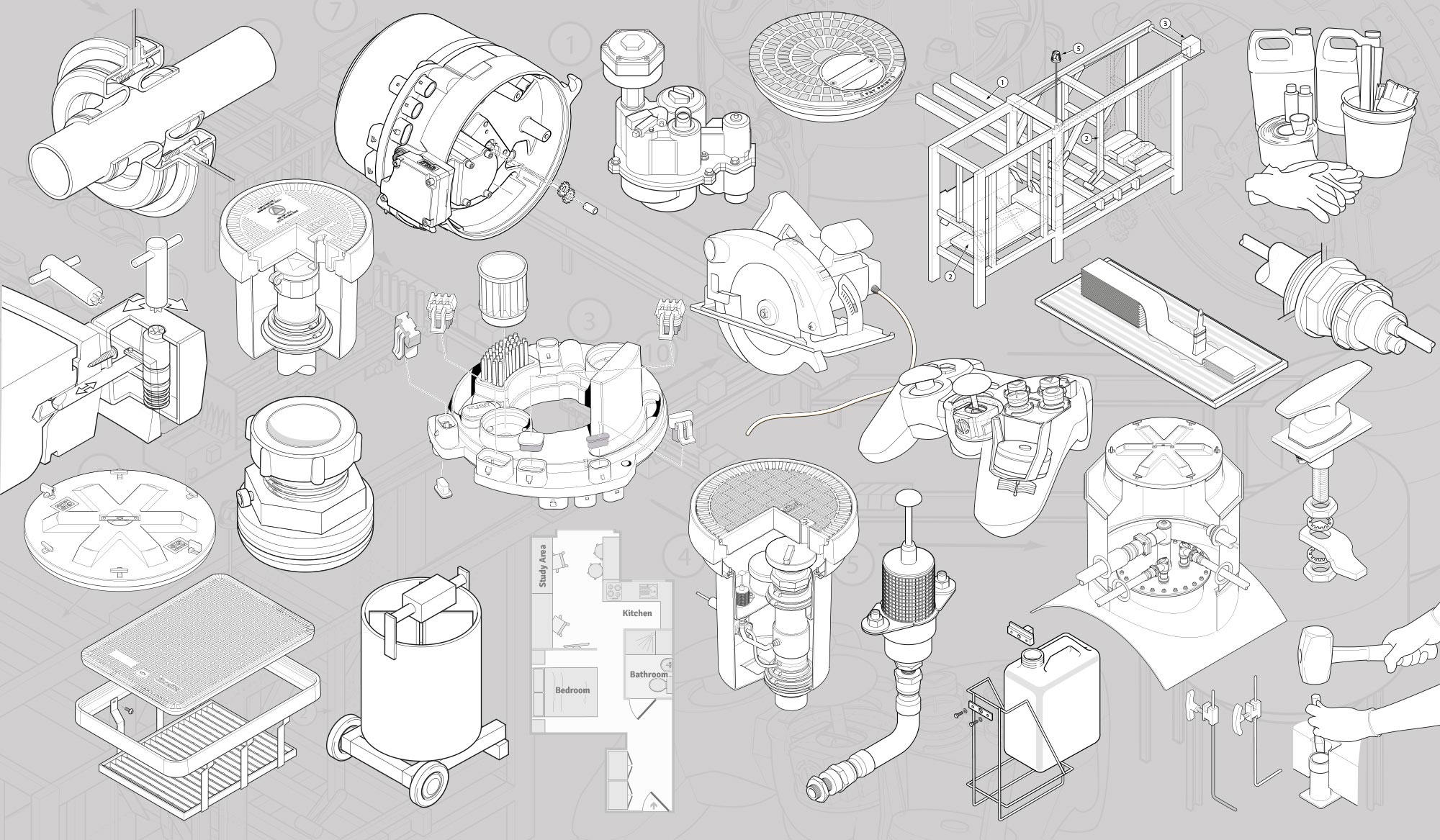 VIDEO SERVICES
The production of a video sequences from individual video clips that convey your message clearly and with style. Adding intros, outros, and everything in between.
WEB SERVICES
Want a website? Not a problem! We offer a full website service. You tell us what you want on your site, we build it and put it on the web. Simple! We take care of all the tricky stuff. We utilise search engine optimisation (SEO) techniques so search engines such as Google, Bing and Yahoo can easily see all the content in your site, drastically improving the chances your site will get hits and climbing the 'search engine ladder'. Our websites are fully responsive, meaning that your site automatically adjusts depending on whether it is viewed on mobile, tablet or desktop.
SEO optimised
Fully responsive
Non-responsive site conversions
Email setup
Social media account setup
E-Flyers and E-Leaflets
Email signatures
Advertisement banners
Videos
E-commerce (via Paypal)